How Massey's saves you Bail Money in Panguitch, Utah
Massey's saves you Bail Money by employing a Bail Bondsman in Panguitch, Utah. No additional cost & time for an out-of-area Bail Agency to send a Bondsman. Massey's Bail Agent was raised locally & works less than 2 miles from the county jail. Massey's guaranteed fee means you pay the minimum cost with full disclosure of our prices. Within minutes of calling, Massey's provides the bail information and provides a free quote! If posting Bail is the option you decide to take, let Massey's be your first call to get you through the Bail Bond process!
Save Bail Money with Elizabeth Anderson in Garfield County, UT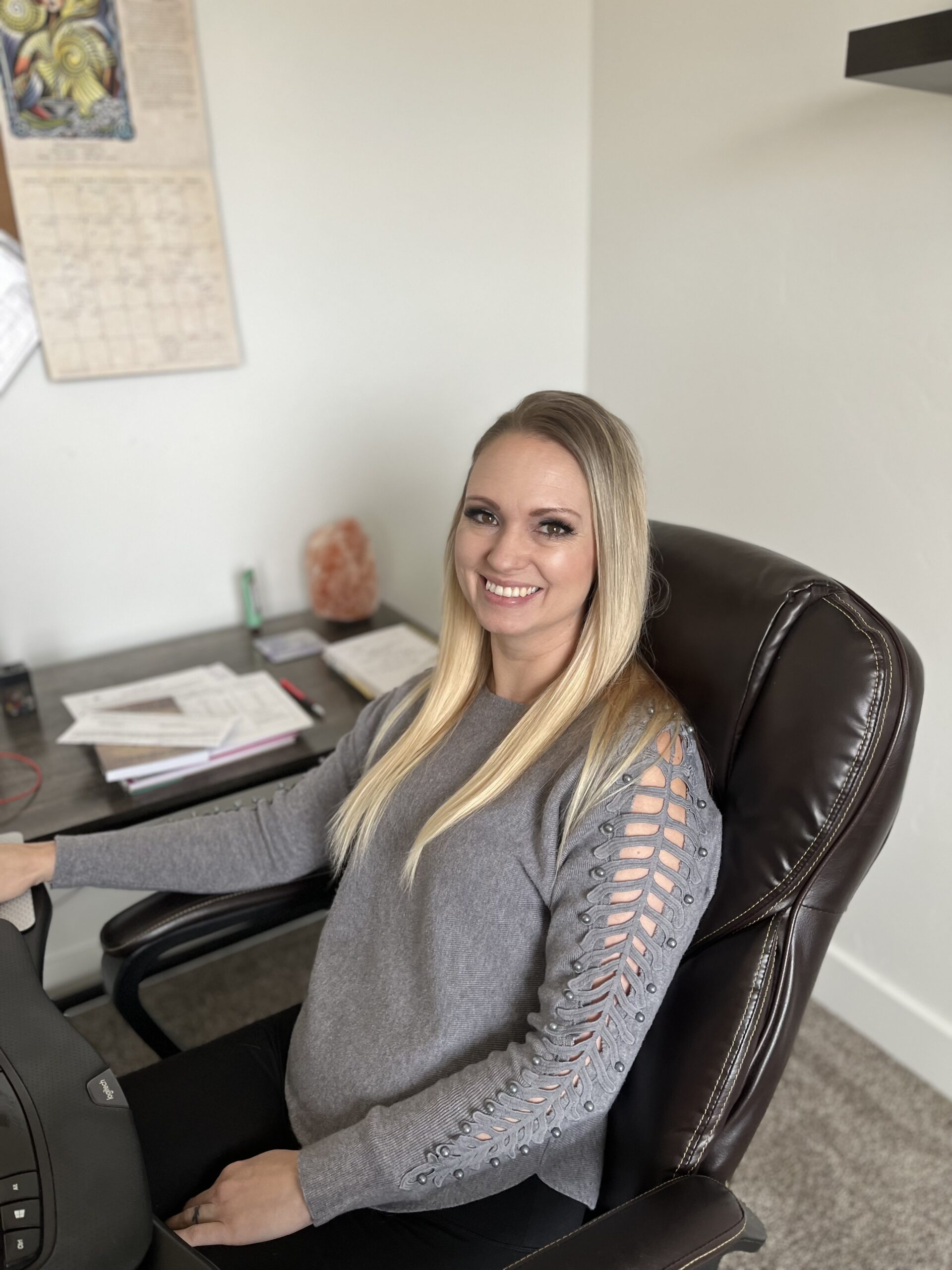 Elizabeth Anderson is Massey's professional bail agent in Panguitch, Utah. She has gone through a 6-week training program to learn all the terms and conditions of bonds, the bonding process, and how to correctly complete the Utah bail bond application. Anderson's training allows her to help our clients, answer all their questions, & have their loved ones out of jail promptly. Call Massey's Bail Bonds now to get you through this seamless Bail Bond process while saving Bail Money. From the first call until released, Massey's will be there through the entire step-by-step process.
The Garfield County jail is on the west side of town in Panguitch, Utah. The average release time is 30 minutes once Massey posts the bond. Our bondsmen are familiar with the jail's shift change, count times, and meal times. Upon a timely release, Ms. Anderson will go over the terms and conditions of the bond, answer any questions, gather the minimum Bail Money & information on the accused, and provide professional references. Massey's looks forward to hearing from you and helping during this difficult time. Massey's Bail Bonds works hard to earn your trust. Our client's trust in Massey's Bail Bond Process allows us to be more effective in the bonding process. Massey's Bail Bonds looks forward to your call and the chance to help in this time of need!
Covered Cities:
Office Location:
54 N. Main St.
Panguitch, UT 84759
(435)315-0128