Affordable Bail Bonds in Randolph, UT
Are you looking for an Affordable Bail Bonds Company that offers competitive rates & local bail bondsman? We have been in business for over 15 + years with the same great rate. Did you know Massey's Bail Bonds can have your loved one released on the same day? Although every one of our clients has unique cases, all are eager to get released from jail and back to their lives. Massey's will never charge a higher rate, no matter the situation! We guarantee the best price, & stand behind the bond throughout the due process. Call to get immediate bail information & a free quote.
Affordable Bail Bonds with an experienced bail bondsman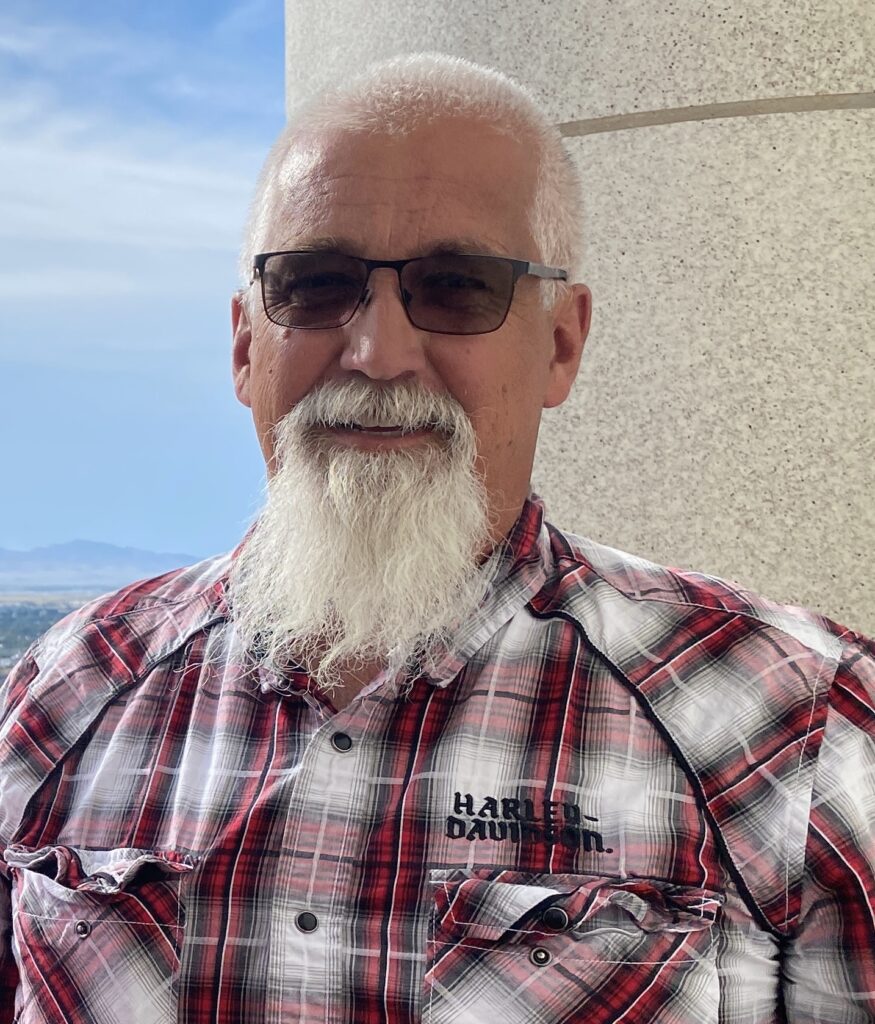 Working with an Affordable Bail Bonds Company & a Randolph bail bondsman means two things. First, cost savings! The agent does not have to travel to post the Bond, which eliminates additional costs. Massey's Bail Bonds guarantees the best rates & discloses our fee. Second, The Bondsman is familiar with the jail's booking process allowing a smooth bonding process! The agent is familiar with the jail's schedule, shift changes, inmate count times, meal times, etc. In addition, a rapport between the bail agent and the jail staff makes the bonding process painless. Ask yourself, "why is this important?" Interestingly, each county jail has policies and procedures for the bonding and releasing process, Call now to get started.
The Rich County Jail is located in the heart of Randolph, Utah; If arrested, the officer will take the arrestee to the correctional facility. Upon arriving, the correctional officers will complete a booking process that takes no more than 1 hour. The inmates given access to make calls to arrange bail once the jail staff has completed the booking. Finally, if arrangements are made with the bail bond company a bondsman will have them released the same day. Call to get the help you need immediately! Massey's Bail Bonds looks forward to hearing from you and earning your business!
Covered cities:
Office Location:
10 North Main St.
Randolph,
UT 84064
(435) 915-3005