Experienced Surety Bail Bonds Company in Utah
Massey's is a full service Surety Bail Bonds Agency & understands that being arrested is both frightening and uncomfortable. Our bondsman make it their mission to get you or your loved out of jail, quickly. We are a Utah based company who will address all your concerns within minutes of your call. Massey's knows this situation is stressful enough, so why should you have to worry about cost, too? We have the best rates in the state and provide free bail information and consultations. We know that Massey's is the best option for you but it's more important to us that you get the help you need. Finally, when looking for a Bonding Company, we encourage you to focus on the following three things:
1) Experience
Massey's is a Surety Bail Bonds company that has been in the industry for over a decade. We know the bail bond process and the laws that govern our industry. We work with the courts and jails on a daily basis and have a good standing relationship with each of them. This allows us to provide a service that you can depend on. Our years in the business have allowed us to create professional relationships with top rated criminal attorneys, some of which were former prosecutors, judges, or detectives. Most of all, we are passionate about equipping our clients with the necessary resources to successfully move forward from this experience.
2) Cost
All reputable Utah Bail Bond companies must charge a minimum of 10% or 20% premium to post a bond. While some companies charge higher rates, Massey's charges the 10% minimum fee. We provide the best financing options in the business with 0% financing and affordable monthly payments that are based on your income. As a result, we do not charge fees for minor violations and will reinstate our bonds at no additional cost. At Massey's, it is our goal to make this experience as painless and affordable as possible.
3) Local Bail Bondsman
Our local professional Surety Bail Bonds Agents are within minutes of the county jails throughout the state. Massey's bonding agents are familiar with each correctional facility's shift changes, meal times, inmate counts, and their booking and releasing process. Due to our relationship with the jail, this helps ensure a fast and smooth release. Working with our professional local bondsman will save you both time and money all while providing you with the best experience during the worst possible time.  When you need a reliable Utah Bail Bond Agency, look no further than your backyard. We have Bail Agents right where you need them–in your area.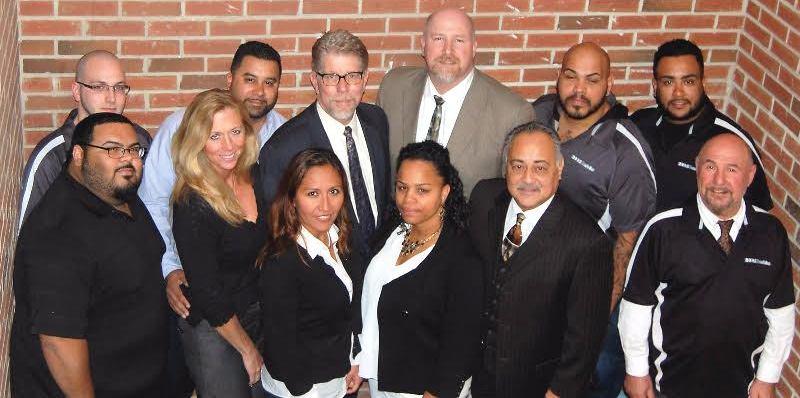 At. however,F