Need a Top Rated Bail Bonds Near Me?
Massey's has been the Top Rated Bail Bonds near me for over 15+ years. From the minute you call, their professional, friendly Bail Bondsman will get you the bail information, go over the bail process, & answer all your questions. Massey's takes pride in knowing their clients are informed so you can make the best decision to help those they love. You can rest assured their rates are the most competitive in the industry regardless of the situation. Massey's will make an offer to help anyone out of jail. Don't wait another minute; Call Utah's Most Trusted Bail Bond Company in Bountiful NOW!
In Search of Bail Bonds Near Me?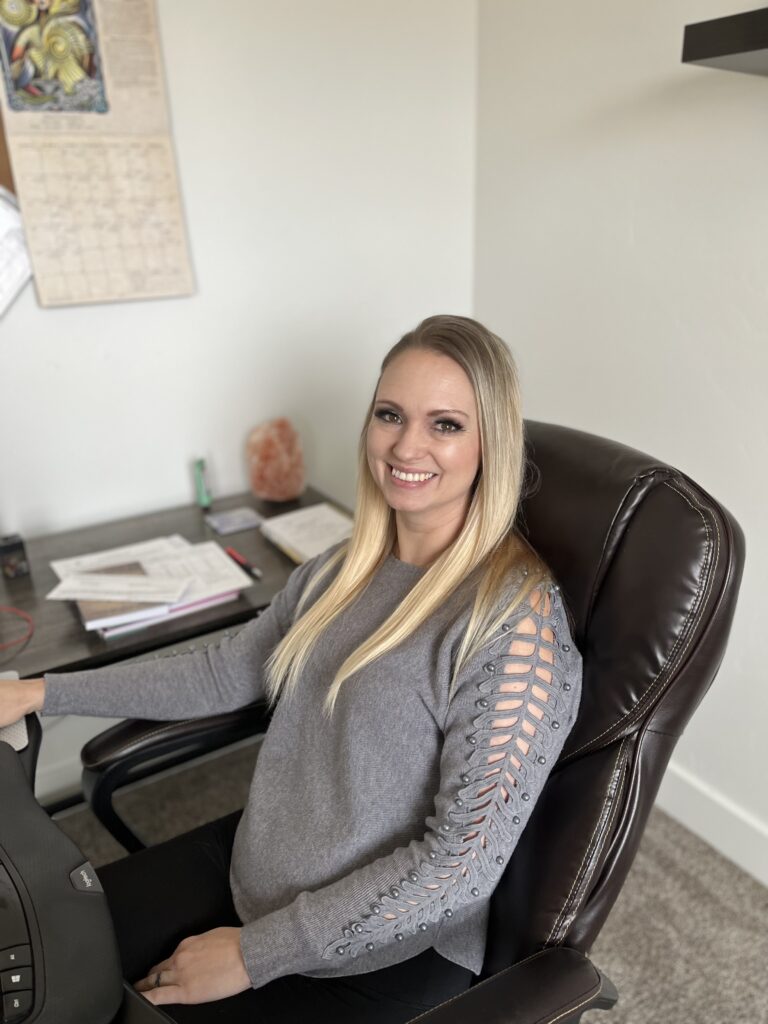 When searching for Bail Bonds near me, Massey's Bail Bondsman in Bountiful, Utah, lives within 15 miles of the jail, knows the correctional facility's booking process, & can post bail the same day! It's never easy finding out the ones we love are locked up. Fortunately, you are working with a customer-based company that provides the most cost-effective solution for release from jail. Don't hesitate to call and get the information you need – we assure you there is no obligation to buy!
If your loved ones arrested in Bountiful, Utah, the arresting officer will transport them to the Davis County jail in Farmington, Utah. Upon arrival, the correctional officers will complete their booking process and submit the officer's written statement to an on-call judge. The on-call judge will review the officer's written report to determine bail – this process can take up to 24 hours. If a judge decides bail is appropriate, your loved one can make calls from the jail's phones in booking to Post Bond. With the most competitive rates, A Bail Bondsman in Bountiful, Utah, & the Same Day release, feel confident when you call Massey's Bail Bonds it's our goal to help you through it!
Covered Cities:
Client Resources in Davis County
Davis County Utah Criminal Attorneys
Davis County Utah Treatment Centers
Office Address:
503 W. 2600 S. Ste: 200
Bountiful, UT 84010
(801)381-9470