Why call Massey's Bail Bond Company in Layton City, Utah if your loved one is arrested
CALL NOW
(801)381-9470
You are finding out that your loved ones arrested in Layton, Utah, is never a comfortable feeling. Massey's is a Utah Bail Bond Company that understands the pressure this puts on families and friends. It is why when you contact us, Massey's provide immediate information and addresses your questions promptly. With over 15 + years in the Bail Bond industry, our experience will be refreshing & appreciated in this time of need. When deciding to hire a professional Bonding company, you can depend on Massey's Bail Bonds! Call now to get started.
Why hire a Local Professional Bail Bond Company in Layton, UT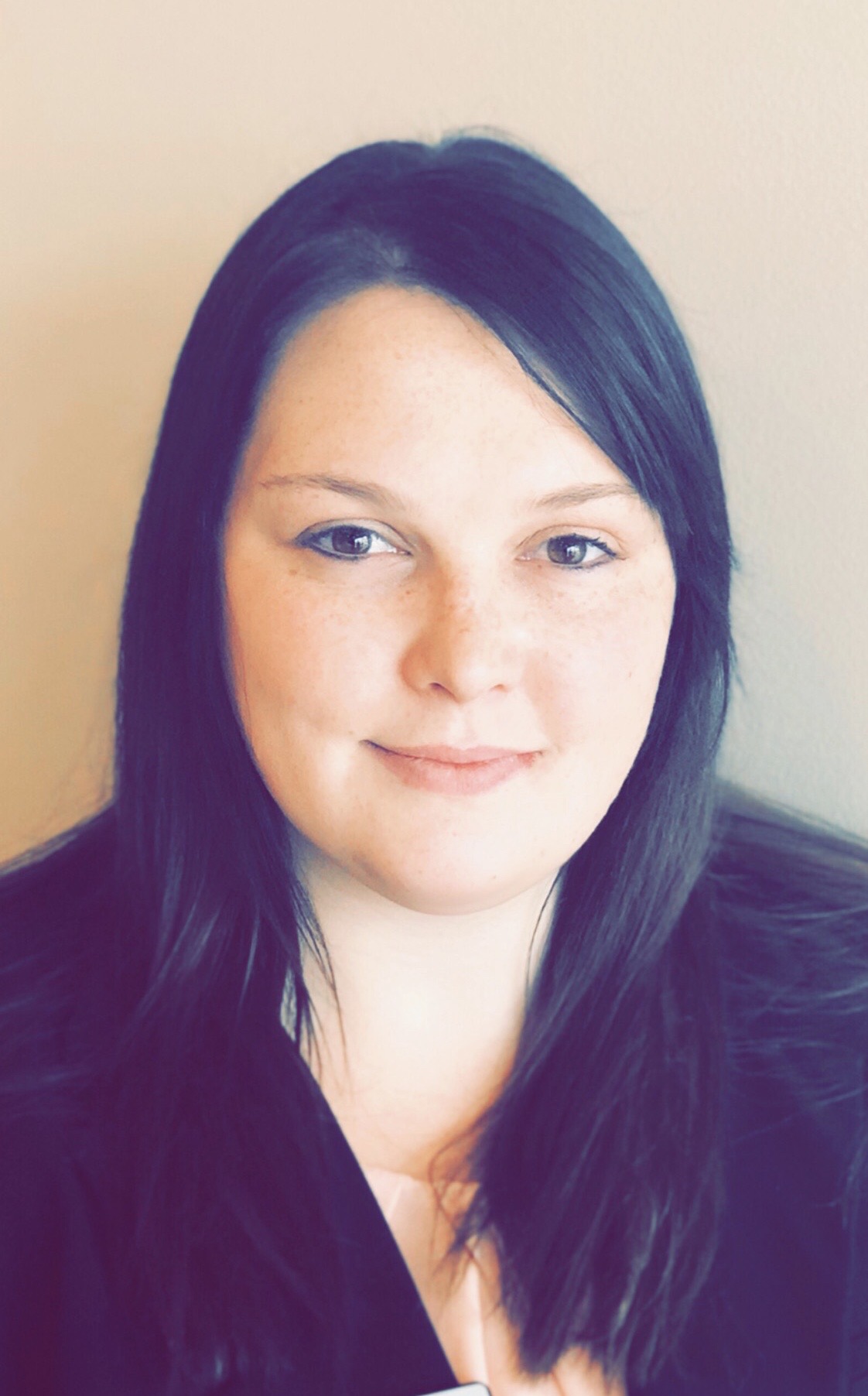 When working with a Professional Bail Bond Company. First; It's essential to know that the company has a local professional, Bail Bondsman, in Layton, Utah. Ideally, this will save you both money and time. Second; It will enable you to address Bailing your loved one out of jail promptly at the best rate guaranteed! Massey's Bonding agents, when hired, go through a 6-week training program. This training adequately prepares the Bondsman to explain the terms and conditions of the bond. Accurately answer any follow-up questions about the bonding contract. It is ensuring confidence that our clients understand the contact. Don't wait another minute call Massey's Bail Bonds NOW!
Understanding how the Davis County Jail processes inmates & what your loved one's incarcerated for can be extremely frustrating and challenging. Properly getting this information if you unknowingly don't know what to ask will leave you annoyed and without the proper information. Call Massey's Bail Bonds; we will get you the correct information on your loved one's case and provide it to you free of charge. The average release time from the Davis Co. Jail is approximately 30 minutes to 1 hour. Massey's Bail Bonds works hard to earn its client's business. Call today and let us work hard for you!
Covered Cities:
Client Resources in Davis County
Davis County Utah Criminal Attorneys
Davis County Utah Treatment Centers
Office Location
164 N. W. Promontory
Farmington, UT 84025
(801)381-9470