How to Bail Someone Out of Jail in Escalante, Utah
If you're asking yourself How to bail someone out of jail you've come to the right company. Massey's has been providing Bail Bond service for over 15 + years. First, call us directly for the bail information, explanation of the Bonding process, & a free quote within minutes of calling! Bails a guarantee to the court to appear on all court dates until sentenced, found not guilty, or the case is dismissed, Simply buy a bond for a minimum 10% fee. Once your loved ones booked, an on-call Judge will review the officer's Probable Cause Statement within 24 hours to determine bail. additional information on this process, contact Massey's Bail Bonds directly.
Ask Massey's Professional Bondsman on How to Bail Someone Out of Jail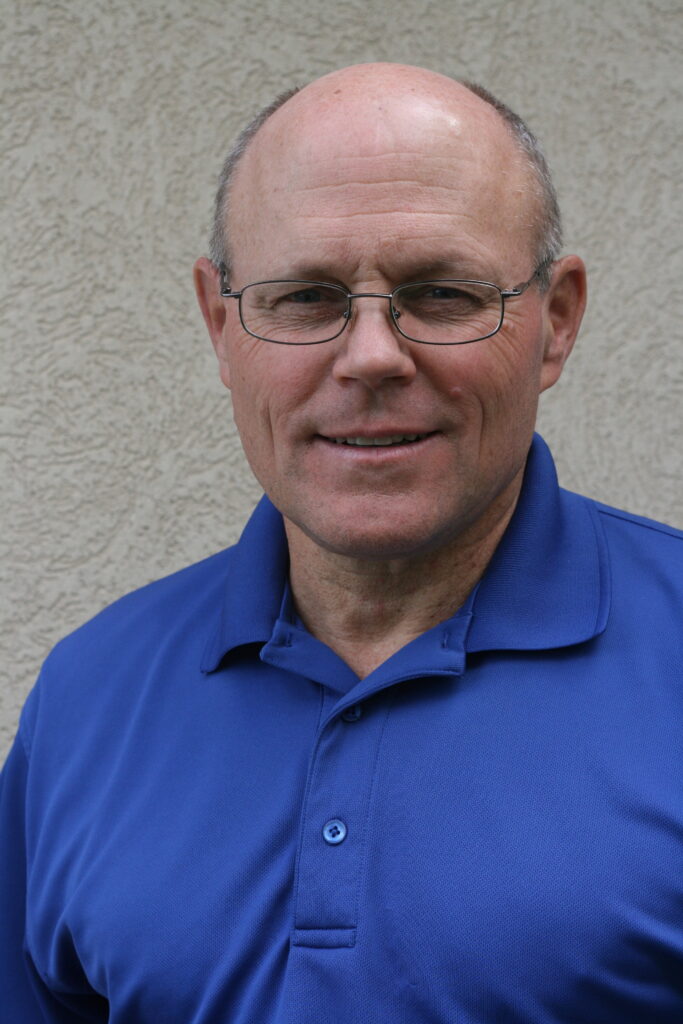 Furthermore; Massey's Bail Bonds employs a professional Bail Bondsman in Escalante, Utah. The agent will go over and explain the process of how to bail someone out of jail. The Bail Agent will get the alleged charges, court of jurisdiction, & Bail Amount pending the judge's approval once the inmate is booked. Massey's agents are familiar with the Garfield County Jails booking/bonding process. In addition, the Professional Bail Bondsman will provide the most cost-effective solution to posting bail.
If arrested in Escalante, Utah, the acused is to the Garfield County Jail in Panguitch, Utah. Once the officer brings the individual to the county jail, the correctional officers begin the booking process. The booking process usually takes about 1 hour. Your loved ones are given access to make local calls. The accused can call Massey's, who explains how to bail someone out of jail and provides the Local Bail Bondsman who works directly with the Garfield County Jail. Don't wait another minute call Utah's most trusted Bail Bond Company today to get started!
Covered Cities:
Office Location:
54 N. Main St.
Panguitch, UT 84759
(435)315-0128