How do Bail Bonds Work in Spanish Fork, Utah
People always ask; How do Bail Bonds work? Should I Bail my loved one out of Jail? What are my options? Massey's Bail Bonds understands finding out that your loved ones incarcerated is a difficult situation for many friends and families, & half the battle is realizing you have no idea how bail bonds work. Bails set by the Court of Jurisdiction to guarantee the accused appear at all hearings. A Bond is for a flat 10% fee. Once the accused appears at all court dates, the Bail is forgiven/satisfied, Call today!
Ask Massey's Friendly Bondsman How Do Bail Bonds Work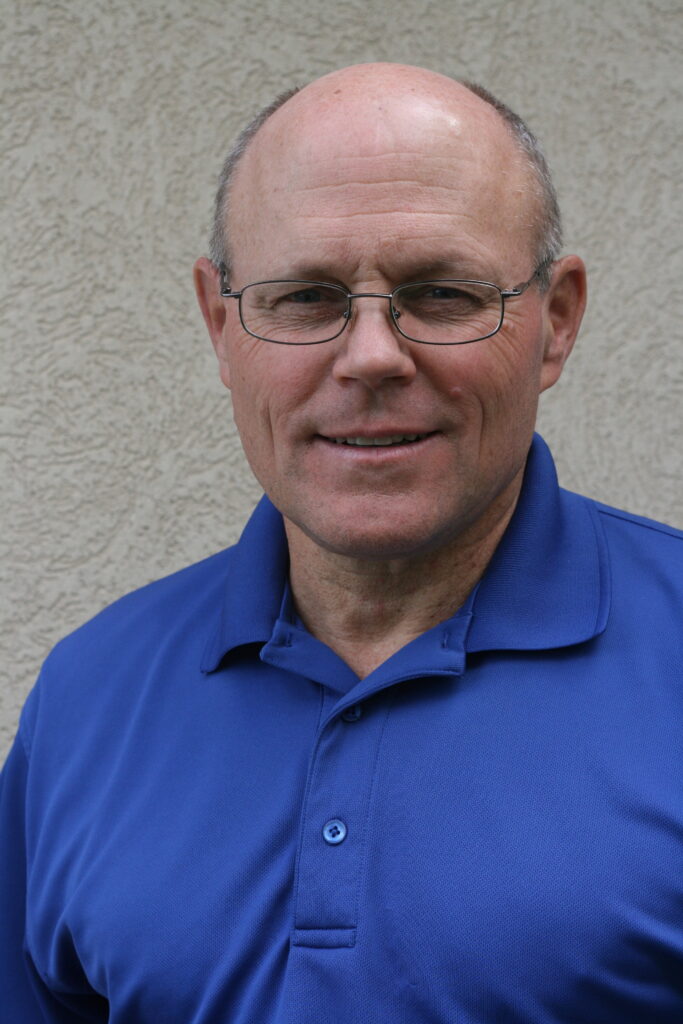 Understanding How do Bail Bonds work is half the battle! Now comes the question: "Should I bail them out." Signing for a bond means you are taking on the liability of the Bail; of course, upon completion of all court dates the Bails forgiven/Satisfied. One factor a Bail Agency looks at when offering the Bond is where the accused ties are – as a risk factor. Ultimately Massey's Bail Bonds is here to facilitate the Bond. Our Professional Spanish Fork Bondsman will get the Bail information and offer a free quote within minutes of calling so that you have the information to make a sound decision. Don't wait another minute call now – a licensed professional is standing by.
Utah County Jail, Spanish Fork
The Spanish Fork Jails is located in Utah County on the outskirts of town off I-15. The accused booked within 12 hours of arriving at the correctional facility. An on-call judge will address Bail within 24 hours of being booked. General arraignments usually happen within seven days of incarceration. Massey's Bail Bonds hope this information helps to understand the judicial process. For additional information, please don't hesitate to call us directly. Massey's friendly Bail Agents are available to answer any questions about the Bonding process!
Cities Covered
Client Resources In Utah County