Bail Bonds Beaver, Utah
Massey's Bail Bonds Beaver Utah Agent helps our clients understand the bail bond process. Gets the Bail information within minutes of calling & offers suitable solutions for same-day release at the most cost-effective solution. Bad things happen to good people; fortunately, you're working with an agency with fifteen-plus years of experience that works directly with the Beaver County Jail. Our hassle-free resources are available to you regardless if you post-bail. It's Massey's experience you can count on to help you through a difficult time. If your loved one is an Out of State Resident just driving through, rest assured, Massey's will be there step-by-step through the entire process. Don't wait, call today!
Experienced Bail Bonds Beaver Utah Agent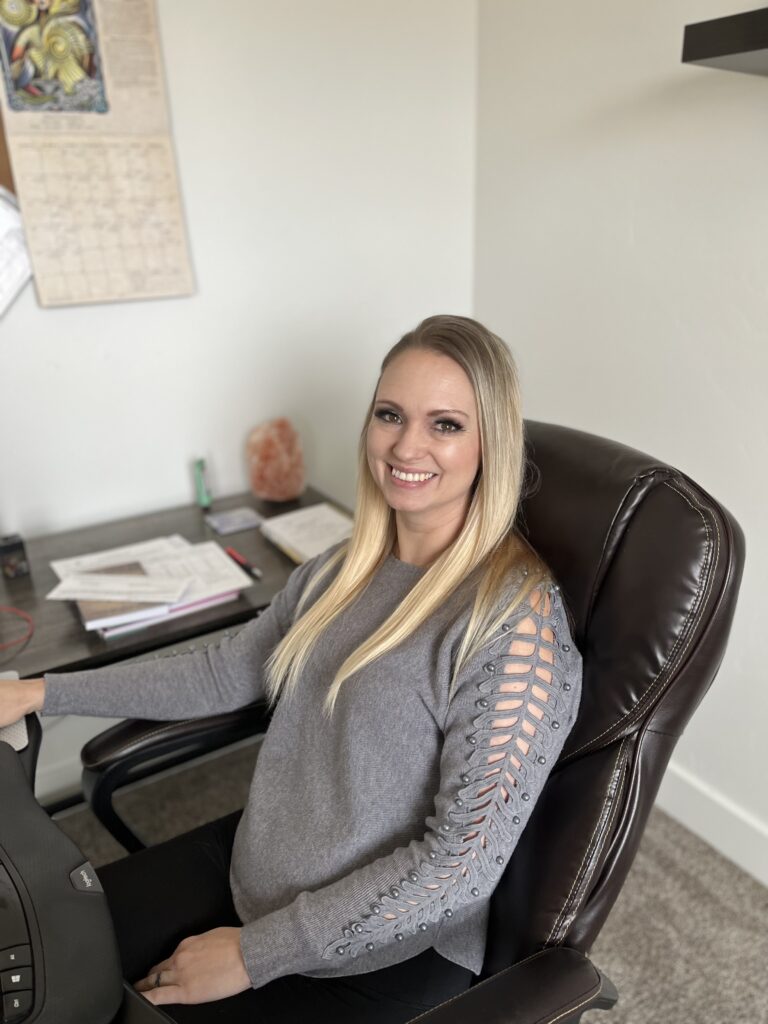 Deciding on Posting bail reflects on many factors: Massey's Bail Bonds Beaver Utah Agent understands having all the information helps when making these decisions which you can count on without the pressure to post bail. We take pride in helping navigate the ever-changing Judicial System and providing adequate resources to get through it with the most favorable outcomes. We look forward to sharing our experience with you, answering all your questions, & providing a level of service you can depend on in such a difficult time!
Beaver County Jail, Beaver, Utah
The Beaver County Jail is located, off I-15 on the W. side of the interstate off exit 109. The jail's booking process takes no more than 1 hour unless the accused comes in intoxicated or combative, at which point they are confined until complacent. Once book the accused will have access to make calls. A list of in area Bail Bond Companies are posted on the wall in booking and throughout the correctional facility. Massey's Bail Bonds Beaver Utah Agent works directly with the jail and can have your loved one released within an hour of posting the bond. Don't wait another minute! Call Utah's Most Trusted Bail Bond Company Now to get started!
Covered Cities:
CLIENT RESOURCES
Beaver, Utah Treatment Centers
Cedar City Utah Criminal Attorneys
Office Location:
332 S. Main St.
Beaver, UT 84713
(435) 310-4455