Farmington Utah Bail Bonds Company
Stuck in jail and needs a Farmington Utah Bail Bonds Company? Massey's can provide immediate same-day release at the best-guaranteed rate. Massey's been serving the State of Utah for over 15 years and understands devastating things happen to good people! Our focus is to provide a dependable service so your loved one is out on bond throughout their due process. Have questions about the Bail Process? Massey's Bail Bonds is a professional bonding service, & is available to answer your questions. Call Utah's Most Trusted Bail Bond Company today & get hassle-free, immediate Bail information and a free quote!
Benefits of a Farmington Utah Bail Bonds Agent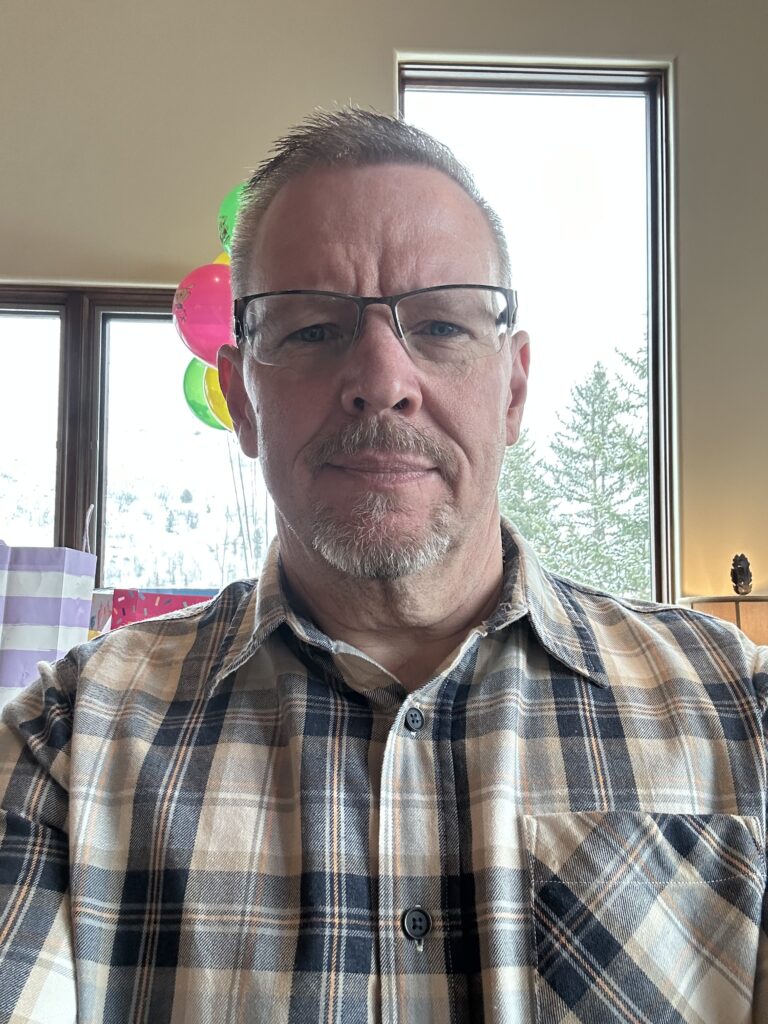 What are the benefits when working with a Farmington Utah Bail Bondsman? The Bail Agent will know the jail's day-to-day schedule from: Shift Change, Meals Times, etc., as well as the court's calendars & general arrangement dates. Utah's minimum a bondsman can charge to post bail is 10%, with the Max being 20%. Rest assured, Massey's will not charge a travel fee to the premium because our Professional Bondsman is local! Is posting a bond the right choice for you? Feel confident knowing the process will take no more than an hour. Our agent lives within 15 minutes from the Correctional Facility.
If arrested in Farmington, Utah, the arresting officer will take the inmate to the Davis County Correctional Facility located in Farmington, Utah. The correctional officers will complete their booking process, and the arresting officer's Probable Cause Statement is sent to an on-call judge to address bail. If bail is allowed, & you decide to hire a Farmington Utah Bail Bonds Company, don't hesitate to call Massey's today. We are happy to share our 15-plus years of experience with you, answer all your questions, & help you get your loved one out of jail!
Covered Cities:
Client Resources in Davis County
Farmington City Utah Criminal Attorneys
Farmington City Utah Treatment Centers
Office Location
164 N. W. Promontory
Farmington, UT 84025
(801)381-9470