Bail Bonds Utah in Tooele
Massey's Bail Bonds Utah guarantees a cost-effective solution to get out of jail. Massey's has been doing business in Tooele for over 13 years. Our experience and ability to provide a seamless bonding process guarantee confidence you are working with professionals. We encourage anyone looking to buy a bond to ask questions. Example: "How Long have you been in business? Do you have a local Bondsman? How does the Bail Bond Process Work? Do you offer the minimum fee?" Massey looks forward to providing the answers to make sure our clients have a clear understanding. Call for immediate Bail information & a free quote today!
The best Bail Bonds Utah agent in Tooele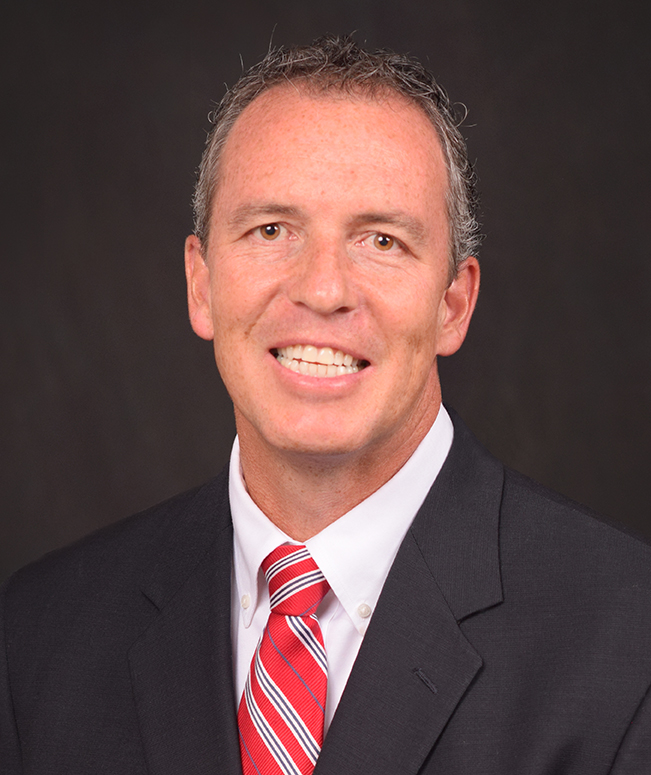 Massey's bail bonds Tooele, Utah, bondsman lives ten minutes from the county detention center. Dean Cox has worked for Massey's for over 13 years, with the experience needed. Dean Cox guaranteed the best rates, because Massey's doesn't charge more than the state-mandated minimum. Massey's understand that it is never easy finding out your loved ones arrested. No one should be subject to losing their job because of incarceration. So call Massey's Bail Bonds Utah; The Most-Trusted bail bond company in Tooele now to begin the bonding process!
The Tooele County jails are located on the far south end of town, off Main Street. After arrested in Tooele County, the accused is booked. Once incarcerated, a booking process is conducted on the inmate. Your loved one will have access to make outgoing calls. A list of Bail Bonds companies provided is to offer releasing options. Massey's bail bonds know the jail's schedule; never having to wait for your loved one to be released. The Bondsman knows the meal times, shift changes, and inmate count. Allowing the Bondsman to have your loved one released within 1 hour. Click the number above! Massey's Bail Bonds Utah agent looks forward to providing you with the bail information & explaining the process.
Cities Covered
Client resources in Tooele County
Tooele, Utah Criminal Attorneys