North Salt Lake Bondsman, Utah
Finding out someone you care for is never easy – your first step is to call a North Salt Lake Bondsman. Our Bail agent will gather the Bail information from the correctional facility and share that with you so you know the charges, bail amount, courts, & any outstanding warrants – the agent will explain the Bail Bond Process and answer any questions you have. The Bail agent will share his decade + years of experience & work up a free quote customized around your financial situation. Massey's Bail Bonds provides our resources to help our clients hassle-free. Call now!
Experienced North Salt Lake Bondsman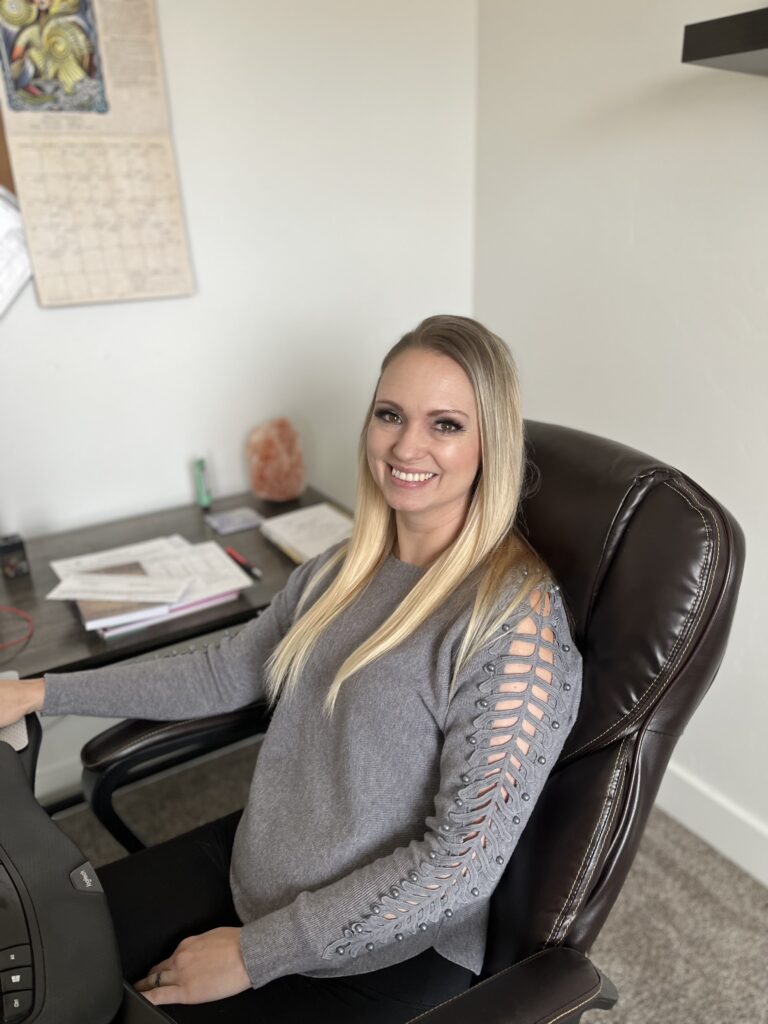 Cary Breeze is Massey's North Salt Lake Bondsman & has worked for Massey's for over a decade. Massey's takes pride in the bail agents we hire by continuously conducting training every six months on case reviews & any changes in policy or law. Massey's focus is client-based to ensure a seamless & stress free experience. Understanding bad things happen to good people is what separates us from our competitors It's why working with our agency's top professionals results in a better overall experience. Call our local Bail Bondsman today to get started on the Bail Bond Process!
The State of Utah has 29 counties, and each county outside of four has a County Jail. If you contact a North Salt Lake Bondsman, the County Jails is located in Davis County in the City of Farmington, Utah. The arresting officer will take the accused to be booked and held at this facility. An on-call judge will review the officer's probable cause statement within 24 hours to address bail. Massey's Bail Bonds is here to assist in any way possible during such a difficult time; & will do everything in our power to help families reconnect. Call Utah's Most Trusted Bail Bonds Company today for immediate Same-Day release!
Covered Cities:
Client Resources in Davis County
Davis County Utah Criminal Attorneys
Davis County Utah Treatment Centers
Office Address:
503 W. 2600 S. Ste: 200
Bountiful, UT 84010
(801)381-9470