Bail Bondsman in Park City, Utah
If you find yourself in jail call Massey's local Bail Bondsman. We have been offering bonding services in Park City, Utah for over a decade. With Massey's level of experience in the bonding industry, you can rest assured that buying a bond is a seamless process. What makes this a flawless process is our ability to explain the bonding process, answer all your questions, to and get your loved one released within 1 hour. So call Utah's most trusted bail bond company NOW! We will get you the information you need within minutes of calling!
Local in-town Bail Bondsman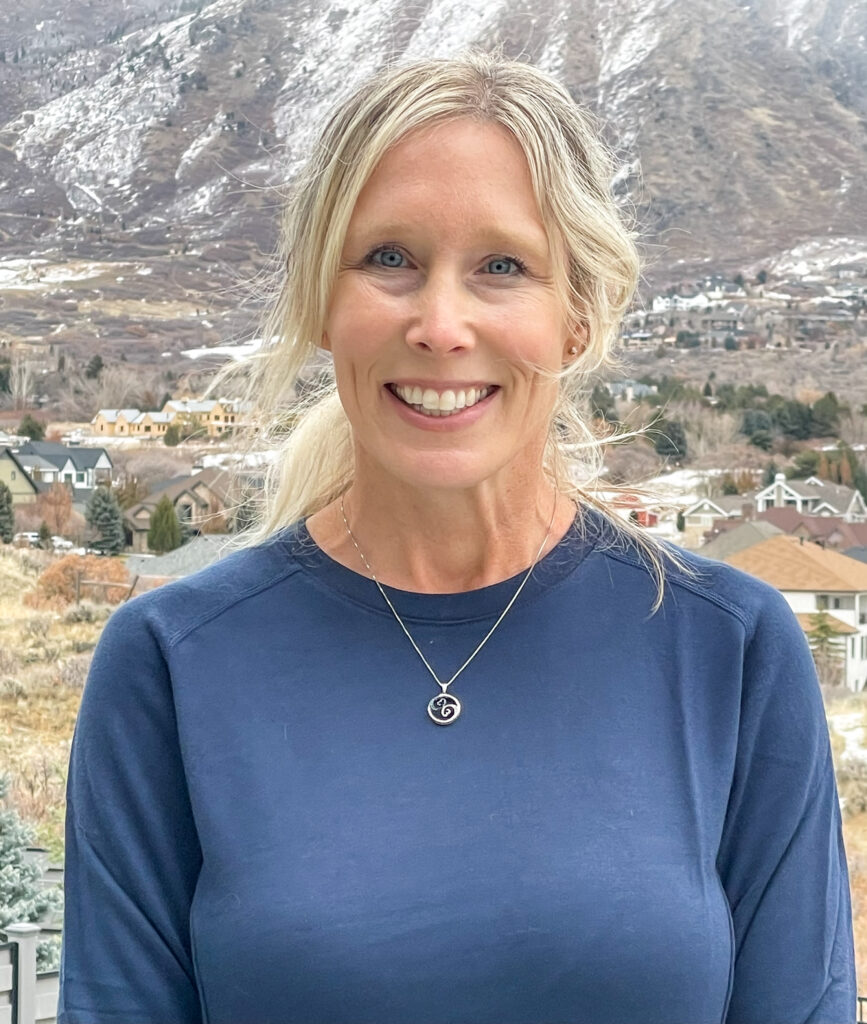 When you work with an in-town bondsman, it means you will not incur an additional expense to have them drive to the jail to post the bond. If indeed your loved one is in jail, bond out with Massey's bail bondsman. Our agent is familiar with the jail's schedule so you can count on your loved one's release within 1 hour of posting the bond. Click the phone number above to get started today.
The Summit County Jail is off of I-40 on the northeast side of town. The correctional facility is a secured. When your loved one is in the booking area, they are giving access to make calls. There is a list of Bail Bondsman for your loved one to reach out to in order to post bail. If your loved one is not able to bail out, they will be prepared and transferred to a section of the jail where they will await trial. If you're in jail, bond out with Massey's! Our guarantee is to provide you an immediate release from incarceration until your case is over. Don't wait another minute; call now to get started!
Covered Cities
Client resources in Summit County
Park City, Utah Criminal Attorneys
Park City, Utah Treatment Centers
Office Location
1745 Sidewinder Dr.
Park City, UT 84060
(435)315-0128