Heber City Bail Bonds
Massey's Heber City Bail Bonds Agent understands finding out your loved one has been arrested is never easy. Our focus is to provide a bond at the best guaranteed rate to keep your loved one out of jail throughout their due process. From the minute you call immediately, our friendly bail bondsman will contact the Wasatch County Jail to get the bail information & text it to you. Massey's agents continuously go through on-the-job training and annual evaluations, so your experience with our agency is exceptional. Don't wait another minute call now for immediate Bail information & a free quote.
Heber City Bail Bonds Agent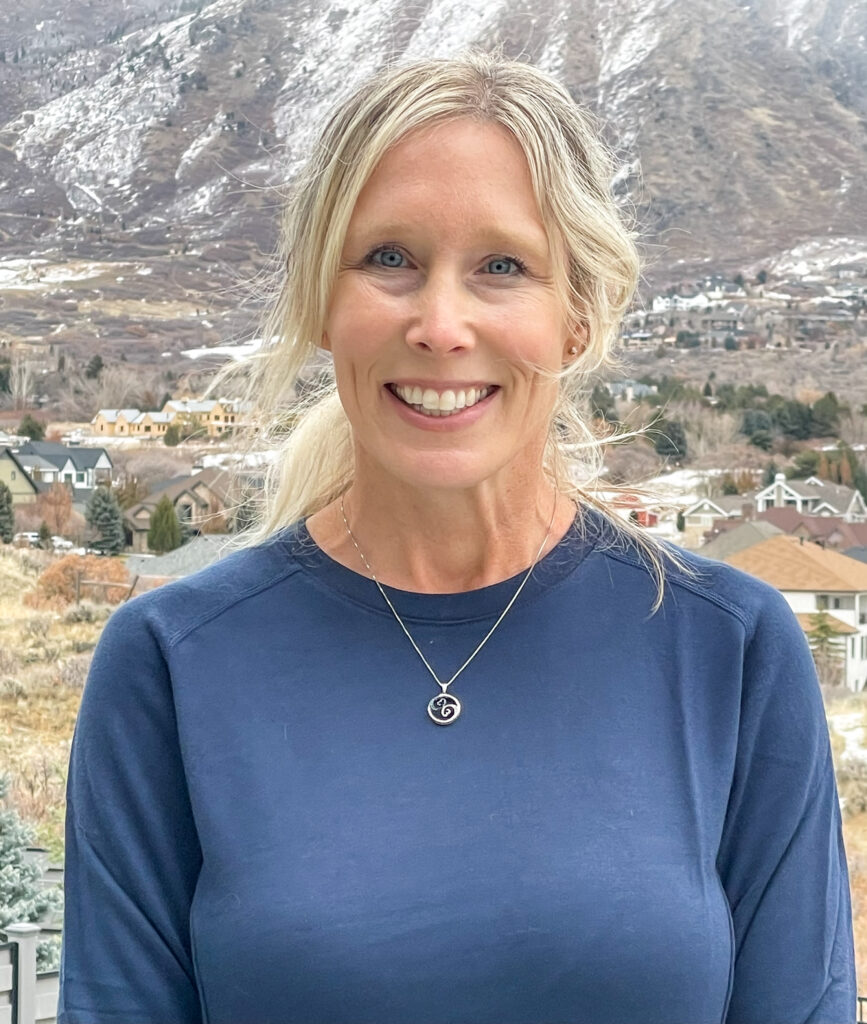 When you are working with Massey's Heber City Utah Bail Bonds Agent on posting bail for your loved one, we want you to feel confident you are working with professionals. Let us share our 15 + years of experience with you by explaining the Bonding Process and answering your questions. Each case is different, & Massey's will work up an offer that works best for providing the most cost-effective solution to bailing out of jail. We take pride in helping our clients reconnect with their loved ones during this difficult time. Call now, our attentive Bail Agent is standing by.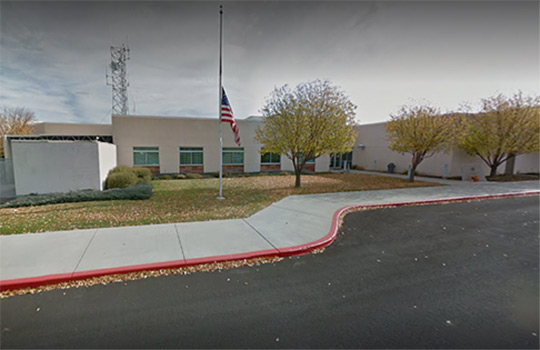 If your loved ones are arrested in Heber City, Utah, the arresting officer will book them into the Wasatch County jail located off Hwy 40 on the outskirts of town. The correctional officers take 20-50 minutes to complete their booking process. Once completed, the incarcerated has access to make phone calls. The Correctional officer will await the arresting officer's probable cause statement. The officer's report is sent to the on-call judge to address the bail within 24 hours. If the judge grants bail, Massey's will have your loved one released the same day. Call Heber City, Utah's most Trusted Bail Bond Company NOW!
Covered Cities:
Client Resources in Wasatch County
Criminal Attorneys Heber City, Utah
Treatment Centers Heber City, Utah
Office Location
150 N. Main St. # 203
Heber City, UT 84032
(435)315-0128