Provo Utah Treatment Centers
Making the decision to get clean and sober can be a very difficult decision. But there is help available. Below you will find a list of Provo Utah Treatment Centers that are here to help you get clean! Call or stop in to a meeting today. You CAN get your life back! Contact them today for help.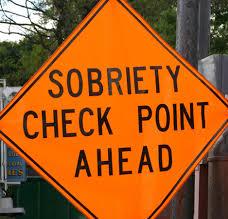 NA Meetings
Provo
200 N. 50 W. "St. Mary's Church"
Monday 8:00 PM
Friday 8:00 PM
Mental Health
Westpark Family Clinic
750 Freedom Blvd 200 W
Provo, UT 84601
(801) 373-4760
Wellness Recovery Clinic
580 E 600 S
Provo, UT 84606
(801) 852-3789
Strive Behavioral Health
2520 N University Ave #250A
Provo, UT 84604
(801) 337-8277
Contact Massey's Bail Bonds for Bail Information!